Trusted
Software Development & IT Company

Since 2009
A prominent web and software development company located in Ahmedabad, India. A trusted Information Technology (IT) brand, dealing with numerous exceptional establishments and corporations. A company that believes in professionalism and specializes in delivery of distinctive services. Experts working together as a family.

Let's Discuss Your Requirement
About Infilon Technologies
As an IT company with over 14 years of experience and a multi talented web & Software development team, we can offer Website and Software Developement Services, Product Engineering, Mobile App Developement, SEO, Artificial Intelligence, IoT, ChatBot Solutions across the globe.

Infilon Technologies Pvt. Ltd. is administered by experts, who have sound understanding in the technologies field. The perfect quality of the developer described in a few assets like creative imagination, value of customer, Knowledge of current trends, rich features, scalability ,comparability, usability On time.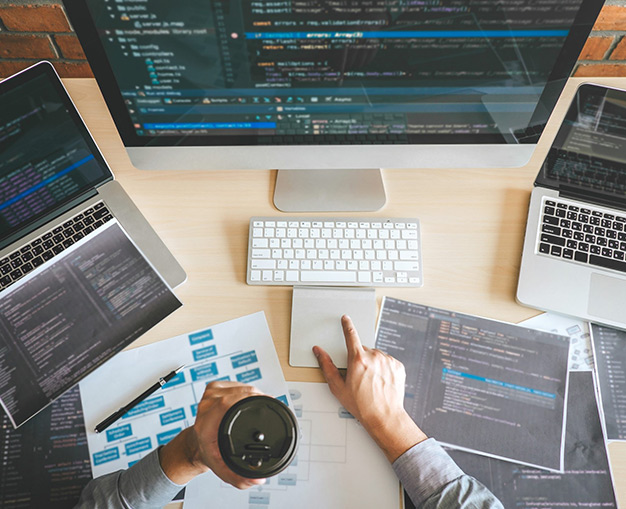 Our Mission
Our mission is to empower individuals and organizations to achieve their full potential through innovative software solutions. We strive to develop cutting-edge technology that is user-friendly, reliable, and secure.
Our Goal
Our goal is to provide exceptional value to our clients by delivering customizable and scalable software solutions that optimize their operations and enhance their competitiveness.

We are committed to fostering a culture of creativity, collaboration, and excellence, where our team members are empowered to thrive and continuously improve our products and services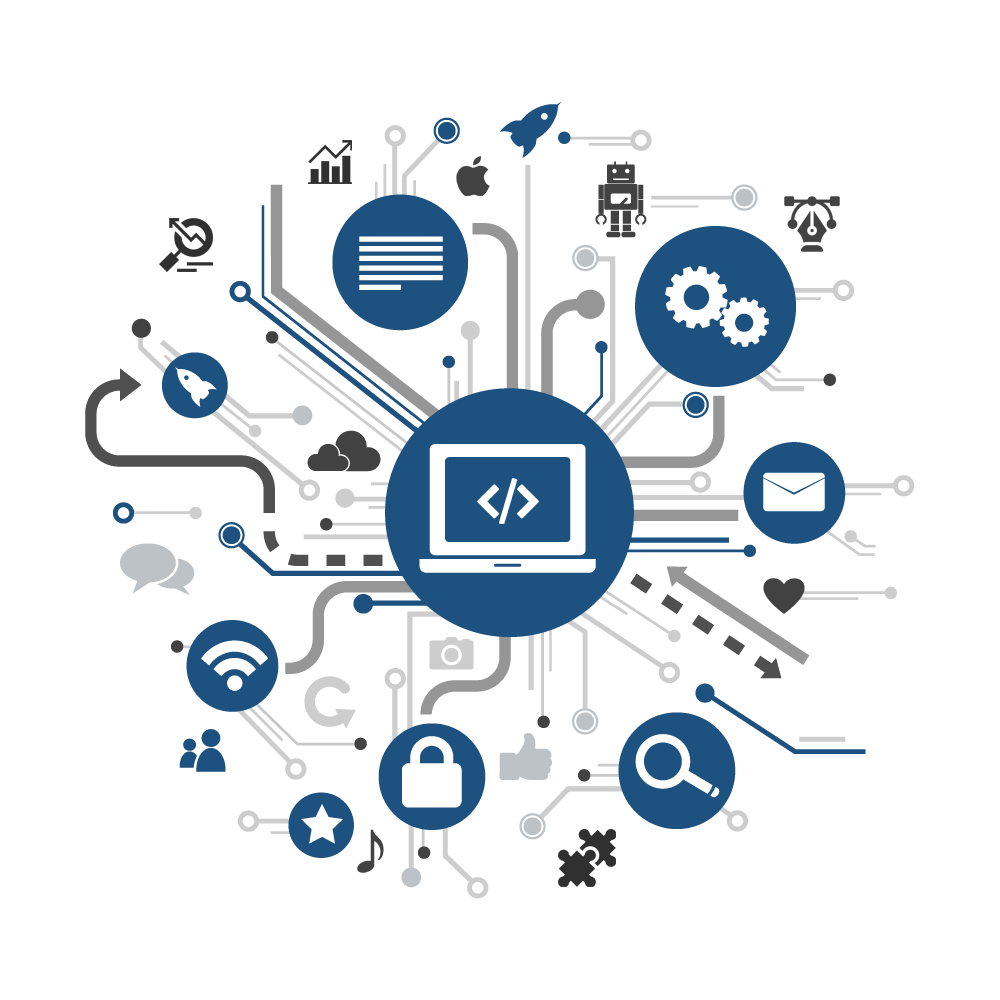 Why Choose Infilon?
We provide complete solution whether you are looking for an static website to complete e-commerce website, simple billing software to complete enterprise planning solutions, BI and Data Engineering, Scalable Micro Services.

Our dedicated support team will always answer your after sales queries 24 hours a day. If you would like to find more on our services please email us or call us on our number.